We Offer Expertise in the Specialized Field of Lighting Fine Art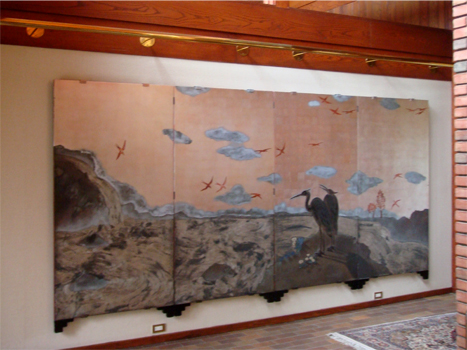 We can accommodate any sized art object with elegant lighting fixtures.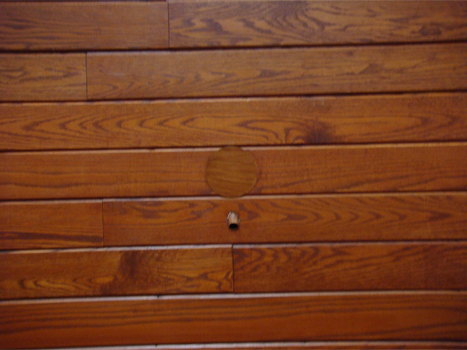 A flush mounted lighting projector for wall hanging art illumination. This type of projector has a piece of copper between the lamp and the art, which when cut to size, allows the light to fall only on the painting and not on the frame or wall.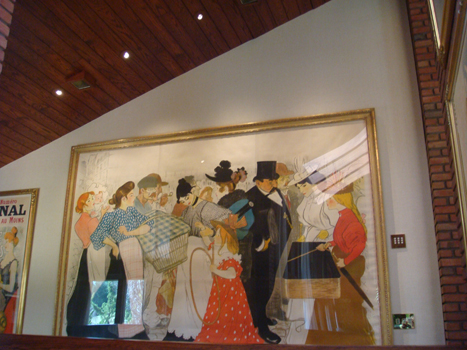 Fine art lighting can be customized for any sized piece of artwork.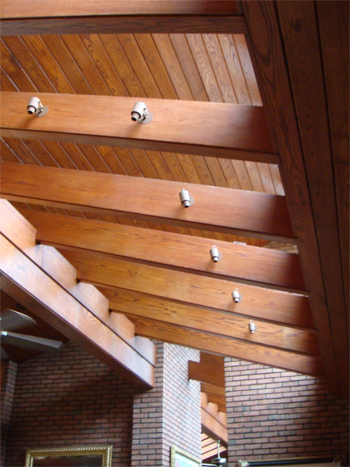 Small lighting projectors used to illuminate statues or other free standing artworks.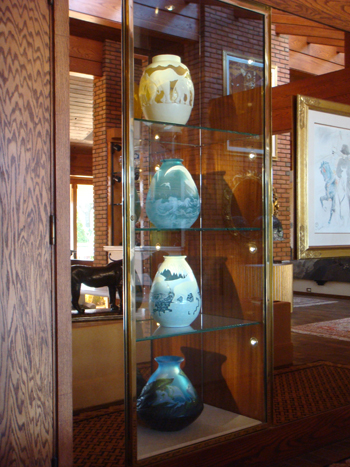 Fiber optic display lighting for fine art glass brings illumination without the heat that a normal incandescent light would emit. This eliminates any expansion strain on the glass object due to projected heat.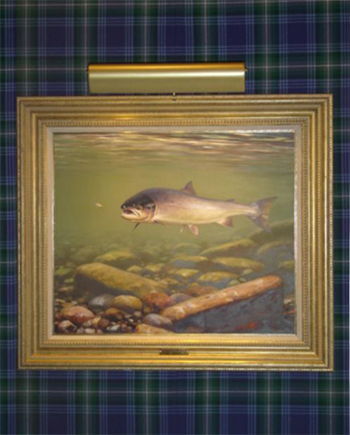 Fine art lighting makes the painting stand out, and look true to life.